Since 1989 we have been dealing with metalworking. We are an internationally recognised and reliable canister manufacturer. At present, we have one of the largest pressing plants in the region, equipped with about 50 presses. Our motto "We Work With Metal" is based on 30 years of experience in the metal industry. Under its roof, the rim combines as many as 15 processes such as stamping, punching, laser cutting and vibro-abrasive processing.
Our technologies allow for the execution product from A to Z.
The history of our company began in 1989, in a small craft workshop. Today, on an area of 9000 m2, we employ over 200 employees and serve the leaders of the automotive, household appliances, construction and even furniture markets. Our products are exported to 25 countries around the world. The elements we produce can be found in cars, machines, street lighting elements, furniture, decorative elements.

The quality of our work is confirmed by certificates we have had for years. In 2001, as leaders on our market, we received the ISO 9001:2015-10, ISO 14001:2015-09 certificates.


lat doświadczenia
nowa linia
key certificates
nowa linia
countries with which we
cooperate
produced
jerry cans per day
m2 of area
for development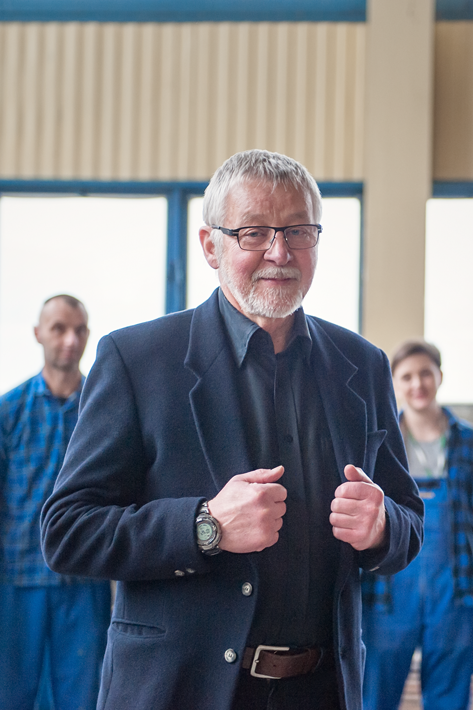 The owner and founder of the company, he has held his position invariably since 1989.
Every day he is personally involved in all the production processes taking place in the company. 
He takes care of order processing, solving problems and creating new products.
The company is his greatest passion and great work.
WE GROW FOR YOU EVERY DAY
Family business foundation
Our company is a founding member of the first association that works for family businesses in Poland www.firmyrodzinne.pl. We are the founder of the Family Businesses Foundation in Poznan www.firmyrodzinne.org. Through the Foundation we are part of the Association Family Business Network – the largest international community of family businesses that learns from each other how to do business and invest in the future.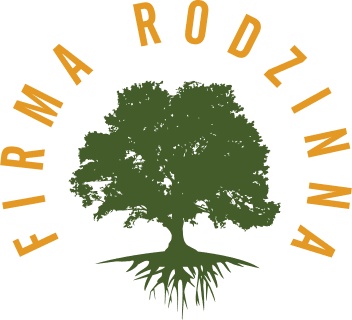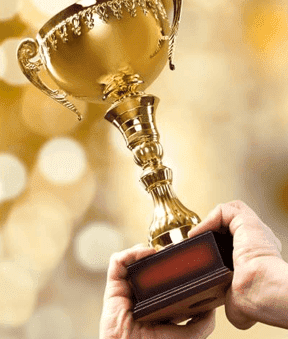 Diamenty Forbesa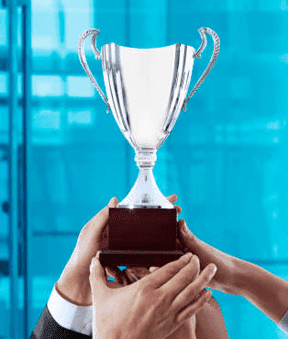 Duma Wronek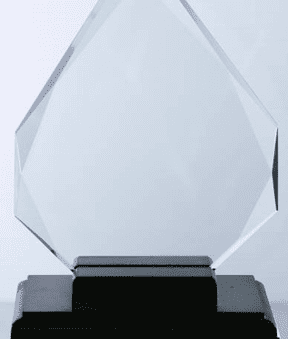 Gazele Biznesu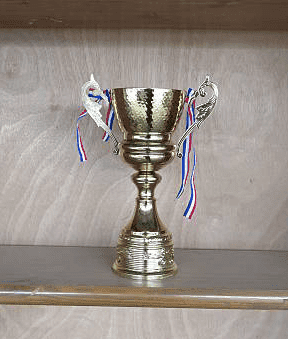 Samsung Best Partner