Our goal is to act consciously and responsibly for
reduction of environmental pollution and its impact
on each of us.
Electricity is essential in manufacturing, which is why we invest in renewable energy sources. Photovoltaic panels transform solar radiation into electricity that is so necessary for production processes. Using solar energy to generate energy reduces CO2 emissions into the atmosphere, which directly contributes to reducing environmental pollution and improving the quality of the air we breathe.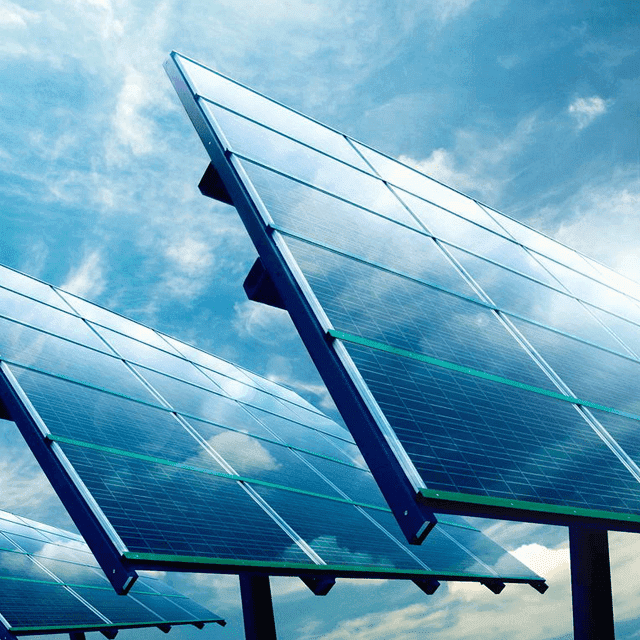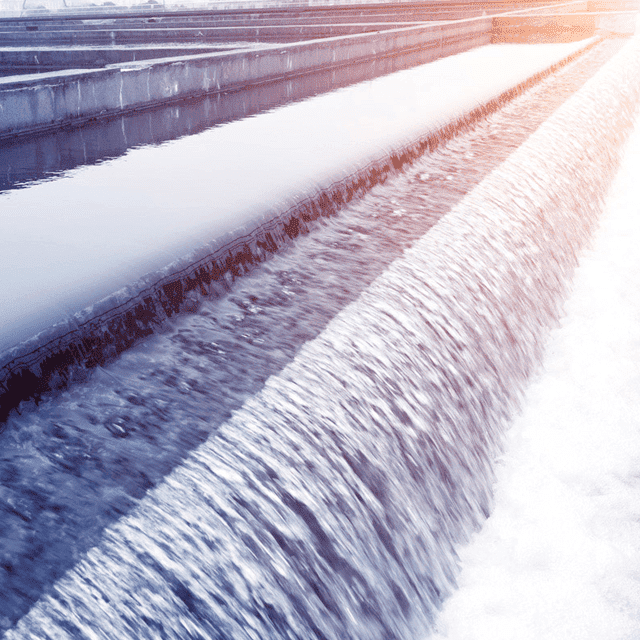 Own
water treatment plant
sewage
 We use our own sewage treatment plant, it is a completely ecological solution. The advantage of this technology is that the resulting waste is clean, colourless and completely harmless. The natural process of wastewater treatment does not allow for pollution of the environment. We take responsibility for our environment. We care about the safety of our employees and the local community.
Excess waste is currently one of the largest
environmental problems. A statistical Pole produces about 300 kg of rubbish per year. To reduce the amount of waste produced, it is recycled.
For years, we have been carrying out segregation at our plant in order to reduce environmental pollution in small steps.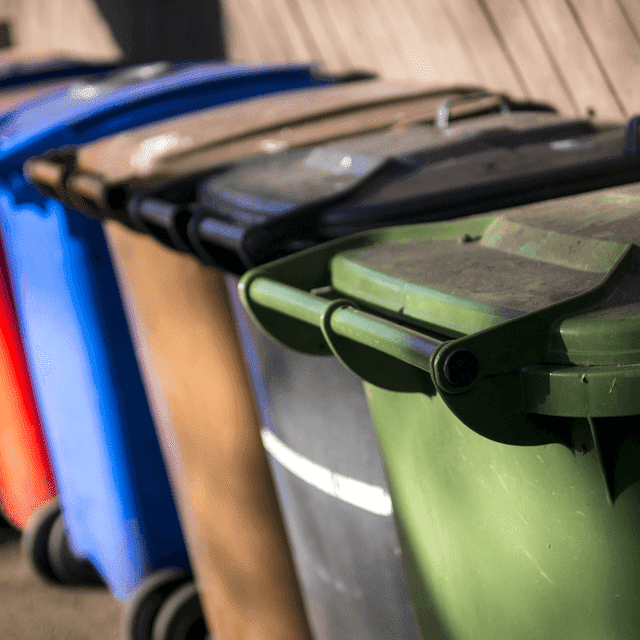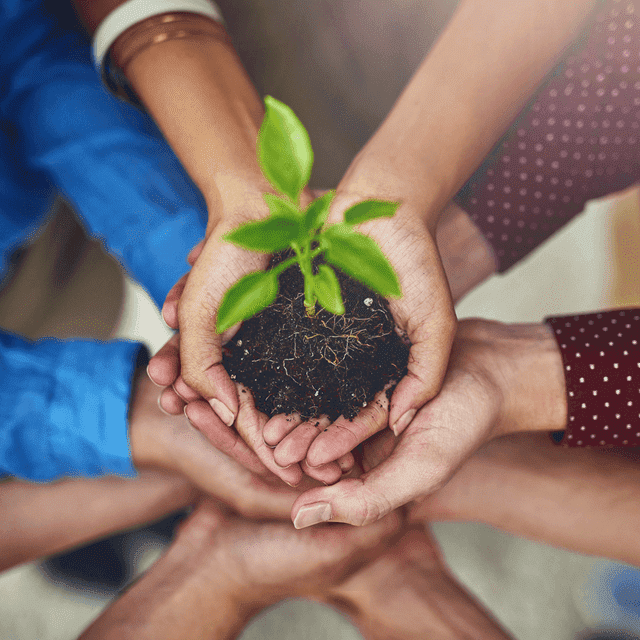 Let's start
with ourselves
We believe that our daily decisions bring us closer to improving the environment.
That is why we have introduced a policy of integrated management in terms of preventing environmental pollution, raising crew awareness and continuously improving our environmental protection system. In practice, this means that we use materials from certified sources, we take care to source certified materials.
Every employee who starts working in Gelg receives a canvas bag for reusable purchases. We start the chain of good habits with ourselves.