We produce tools for metal sheets, production tools, moulds and machine elements. We comprehensively handle orders, offer professional advice, design and ensure the full production process. High requirements set by our customers have made us specialists in our field.
Technology
Turning
We make components on single and multi-spindle automatic lathes. Our machine park includes numerically controlled lathes and universal lathes. The CNC turning process enables fast and safe execution of elements with complex geometry. Precise manufacturing of large and small series production.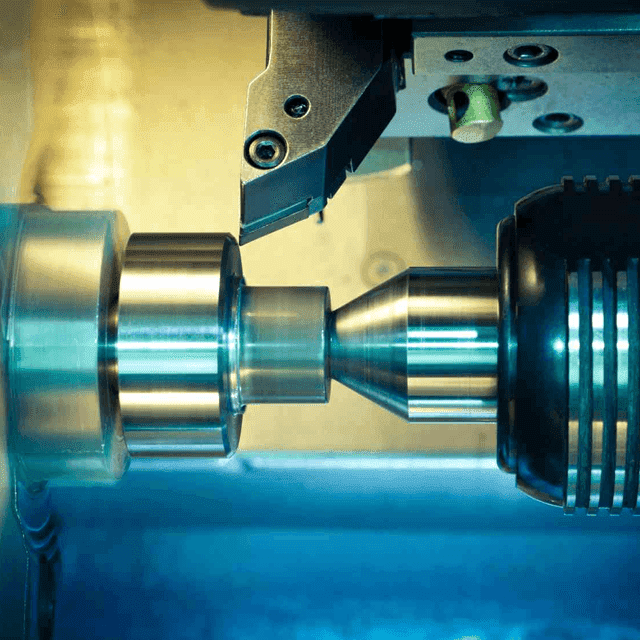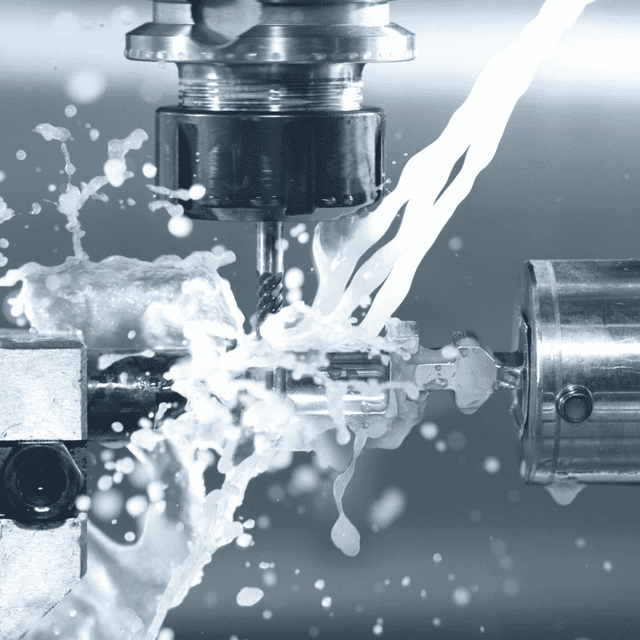 Technology
Milling
We offer a milling service. Our machinery is equipped with efficient and precise milling machines. We have CNC milling machines, automatic vertical milling machines, universal milling machines. They enable quick, accurate and repeatable creation of complex shapes. CNC milling machines for short and long production series.
Technology
Sanding
Sanding is the process of finishing the surfaces of workpieces treated with other methods. Used to obtain smooth surfaces by reducing their roughness. Our machine park is equipped with universal, surface, tableless, hole and roller grinders.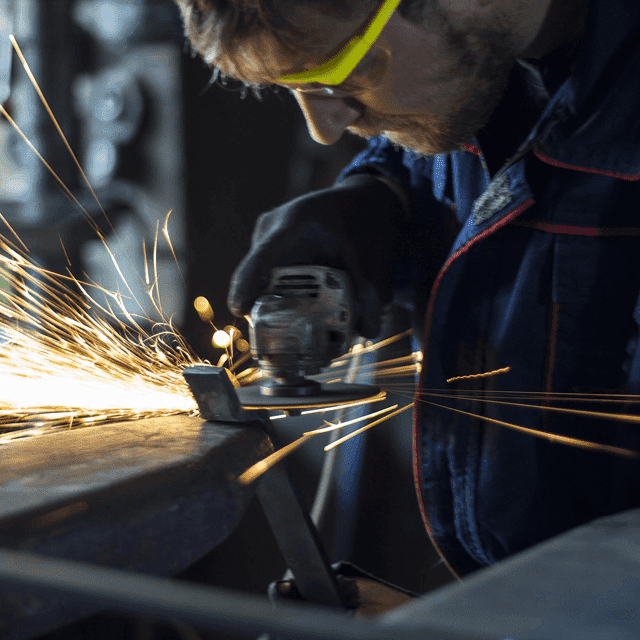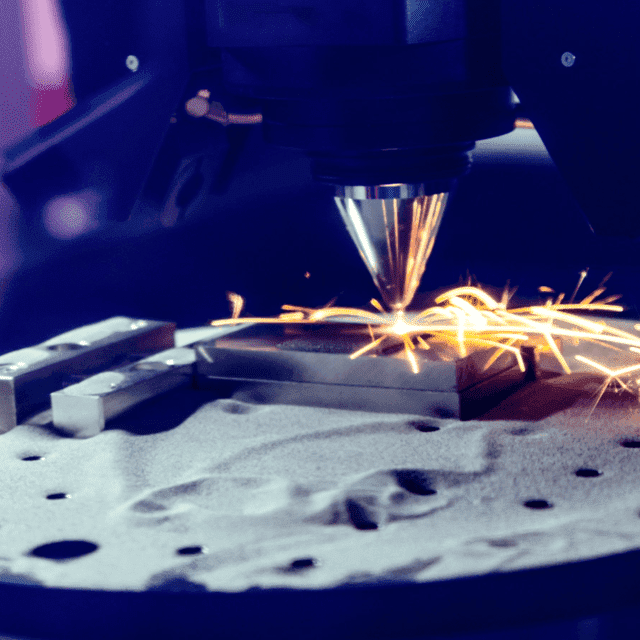 Technology
Electro-therapeutic processing
Electro-discharge machining is used for machining of hard to machine materials and for machining specialist machine parts. This process allows to obtain complex shapes difficult to obtain by machining. Our machine park includes a plunge-erosion and electro-erosion wire cutting machine.
Technology
Designing
We design and manufacture stamping dies, punching dies, progressive tools, welding tools, special production tools, we make stamps. The team of technologists will take care of your project professionally. We will help you to design and improve the tools you need. We will expertly advise you on the best solutions.
Contact us:
Tel: +48 (67) 254 72 79
Email: narzedziownia@gelg.pl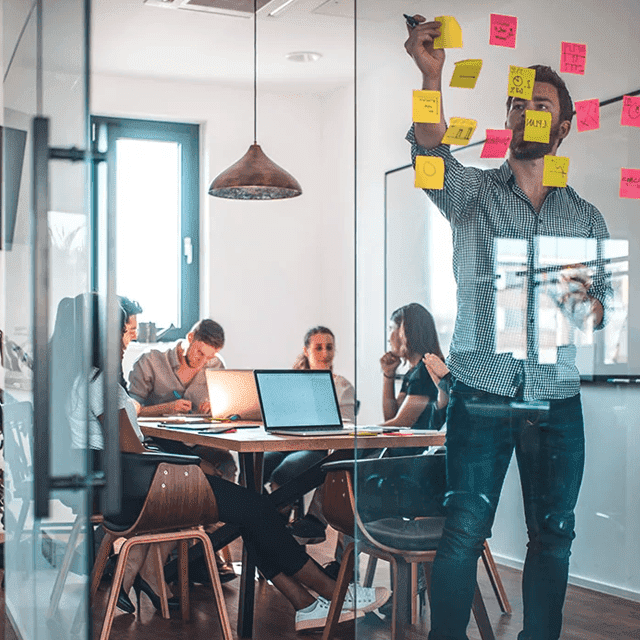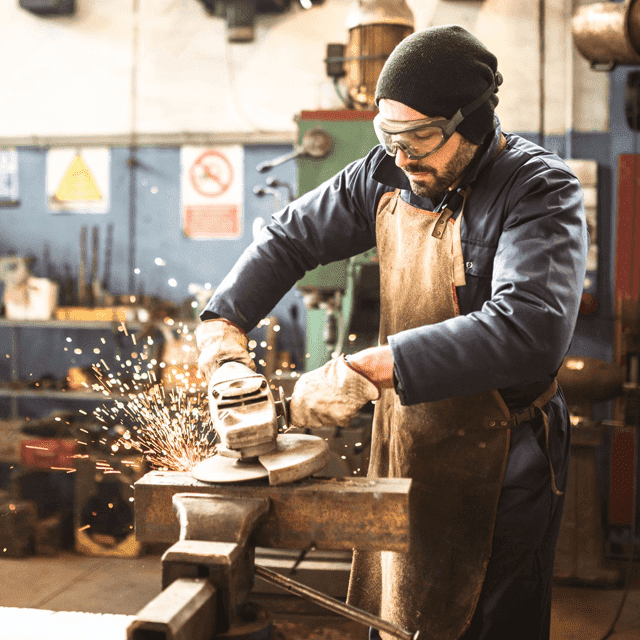 Technology
Repair
Your tools have been damaged? The cost of a new tool gives you a headache? The damage has stopped working for your company? No problem! In the tool room, we also do various repairs. We repair stamping dies and punches. We repair tools and make custom parts.
Contact us:
Email: narzedziownia@gelg.pl
Tel: +48 (67) 254 72 79