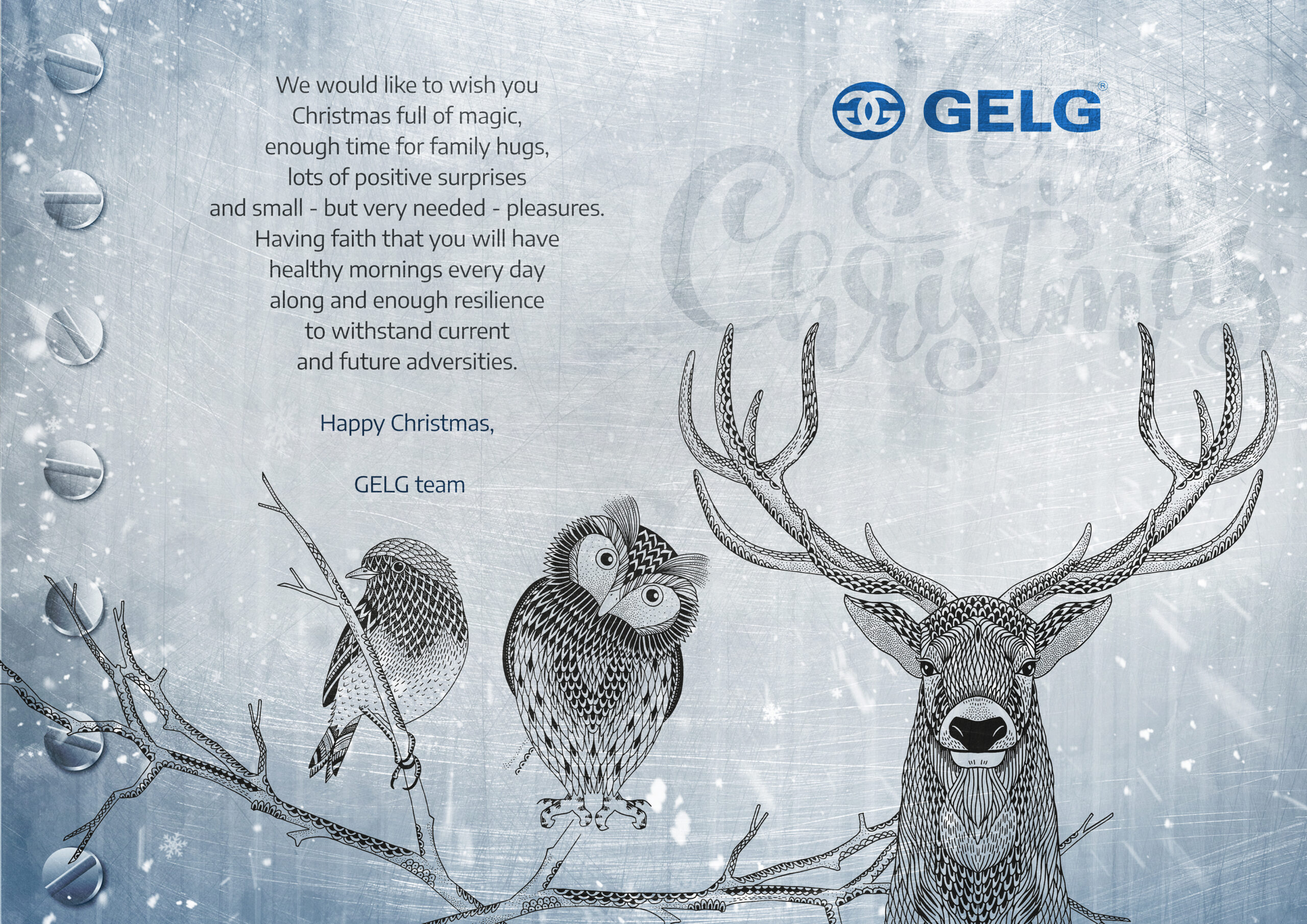 Photo's author: Ang
We wish you, friends, partners and patrons of the Foundation a peaceful Christmas. Time for family chats and hugs, many happy surprises and numerous, so needed today, little pleasures.
Thank you for being so wonderfully active with us this year. We wish you sunny and healthy mornings and great Driving Power that changes our world for a little better every day.
And we wish you and us that this land would bear all of us and that we would not add additional troubles to it and protect it better.
Katarzyna Gierczak Grupińska
management